Mornings are always crazy around here. The vision of 5 boys (or 4 now that my oldest is off to school pretty early) managing to awaken and peacefully interact upon rising has yet to visit this house. I have tried countless interventions to bring some moderation to the energy they greet the day with but have only found limited success. I'm usually up before they are so I can greet the insanity vertically instead of horizontally. Then as they come to life, I try to gently scoot them towards breakfast and give them some time to unwind before I expect too much from them. During this time, I either (a) follow them around, kindly (okay not unkindly) directing them from task to task or (b) escape to Starbucks while they sow their little wild oats. I personally find (b) much more satisfying... as I can't even hear them from the local Starbucks.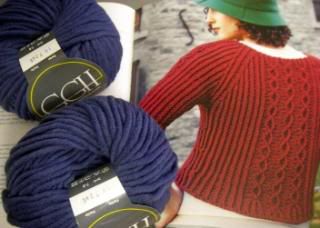 This morning was different however. The house was quiet. Three had spent the night at Grandma's, so around 9:30 I dragged my 13 yo out of bed and we went to pick them up. Two of them had a doctor's appt. so I took 2 to the doc and left 2 at my moms.
At 10:45, I'm standing next to the doc and my phone rings. It's my high school student calling from his cell phone with a frantic,
"Where are you??"
"At the doctors... what's wrong?"
"I'm at home."
"Why did you come home.. what happened?"
"Nobody woke me up! I need you to take me to school!!"
This would pretty much sum up my week. Between doctor's appointments, vet visits, bomb threats, and football games, I feel like we've struggled to just cover our basics at home... but at least we had all made it to "school" each day. But today offered proof that my kids are doing no worse at home than they would be if I actually tried to send them all to school.
Feeling a little bit done in by the time we finally got home, I gave the boys some chores and let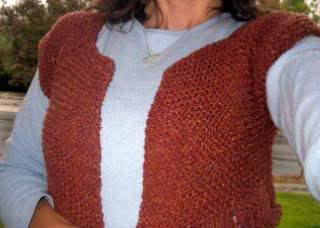 them play some (educational) games.
My Juliet is coming along and I think I'm really going to like it although the doubled Silky Tweed is starting to get a bit hard on my hands. So I made a quick trip to the LYS where I snagged a bag of GGH Aspen to make the above sweater from Knitting Classic Style... because, well, shoot... we'll just blame it on the bomb threat?