If you're going to knit an endless supply of socks (which, based on my stash, must be my intention), it is important to buy the right kind of
shoes
! (On sale of course.)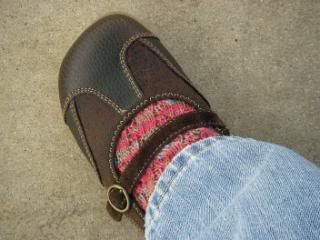 It is also important to finish the socks.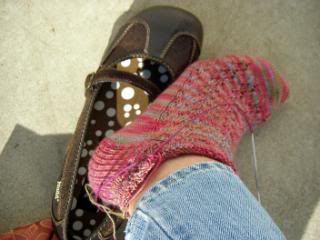 Or at least a sweater...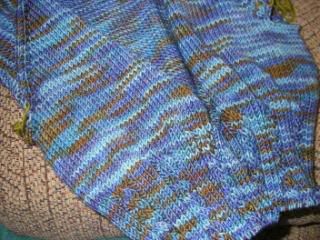 Ms. Bluejeans, as I am calling it, is flowing off my needles considering the wee amount of time I feel like I've been able to knit lately.
We are ready for Halloween though.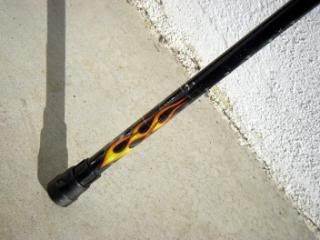 Which would be about 24 hours earlier than we are usually ready for Halloween. Oh, wait... I still need to go get candy. So we're almost ready for Halloween.
I am definitely ready for House though... both tonight and for the filming later this week.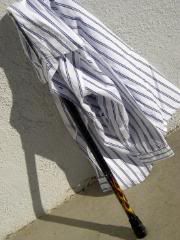 Actually, since the good doctor himself is usually confined to the hospital, I'm really not expecting him to be there. I'm guessing they're going to be filming an opening sequence... and they didn't give any time specifics (other than between 5am & midnight) so I can't see hanging out at my mom's house all day.

What would I do? Just sit on my mom's hillside all day with a pair of binoculars hoping in vain hope to see someone of importance... maybe Chase or Cameron... maybe Foreman, Wilson, or one of the Newbies... or, just possibly, the man himself waving a cane around? Then what would I do? Run down the street like a crazed woman with my digital camera desperately hoping that the sight of my adorable 8 year old House look-alike, who I'd be dragging along with me, will draw some attention from somebody?


Hmmm... yeah I guess that's pretty much the plan. Wish me luck with that, 'kay?
In the meanwhile, I need to go get a larger memory card for my camera.