and not just any Monday, but a Monday following a weekend of basketball, birthdays, a sleepover, and a party. This means that in addition to our traditional Monday morning madness of trying to get 5 boys to return to a routine... (yes, they actually have to get out of bed... no, they can't play x-box first, and, most importantly, yes, they are really going to have to open some books and - horror of all horrors - do schoolwork), the house is a mess and the laundry is overflowing. And I don't mean overflowing slightly... but overflowing to the point that it has taken over the bathrooms and is starting to flow into the hallways.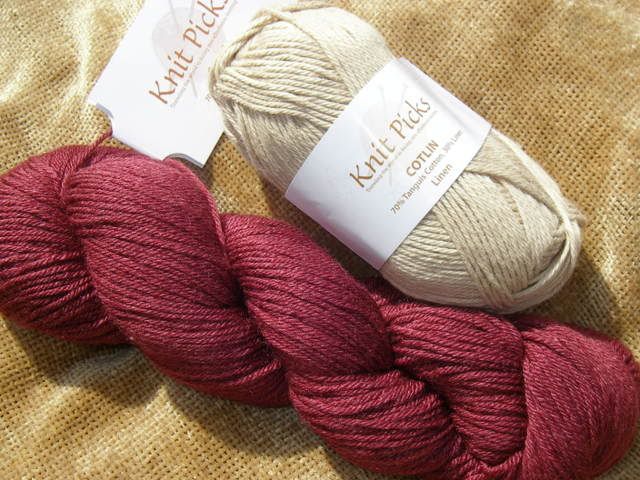 On top of it
all... I woke up in a "mood". I'm not sure why... I surely couldn't have known that the little guys wouldn't turn off the TV (that isn't supposed to be on) the first time I told them, or that my big guy would choose to pick on his brothers instead of clean up the kitchen as directed, or that my wise son would choose to hide in his bedroom until I was done talking very loudly at this brothers. Maybe it was stepping over the dirty towels on my way to the bathroom or the tortilla chip crumbs that had been sneezed onto the stairs... I just can't be sure... but I was most definitely in a mood.

I am pretty certain that there was no way that I could've known at 7:30 this morning that after we had completed our schoolwork and cleared a path to the bathroom, I would sit down to enthuse over the packages that arrived in the mail and write insightful reviews only to have Blogger eat my whole dang post. Nope, couldn't have known that... but I will say it certainly didn't do much for my mood.

So, in short, I got this stuff in the mail today...
Lace Style
....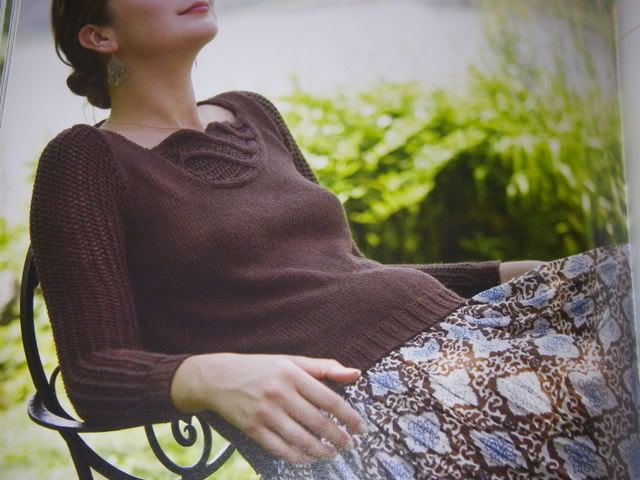 No Sheep for You
... (my favorite for many reasons which I'll need to share another time when I don't have a 4 yo gremlin poking me because he's figured out that "just a minute" is never going to come)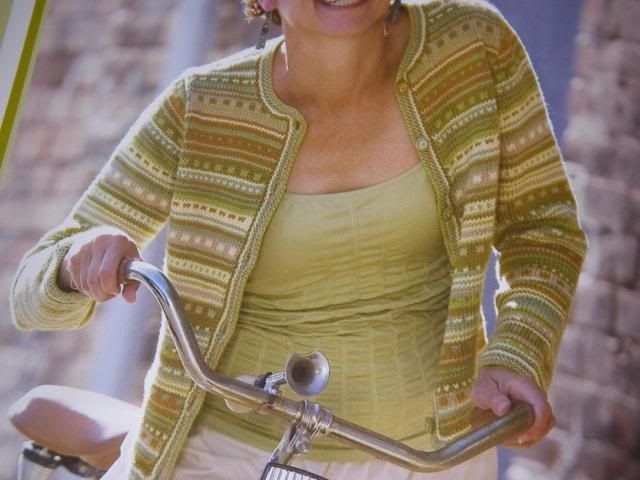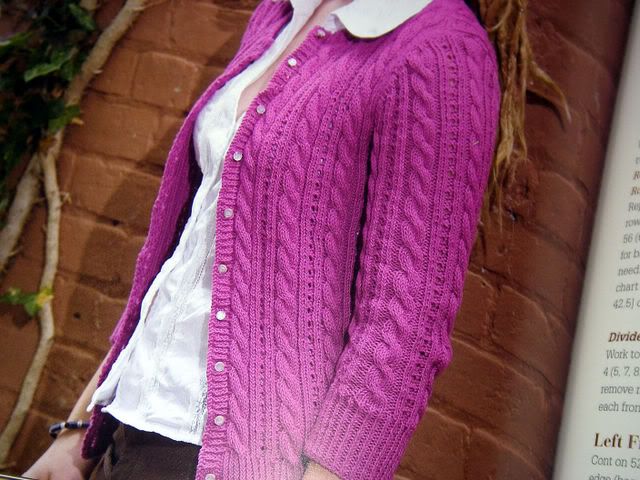 Fitted Knits
...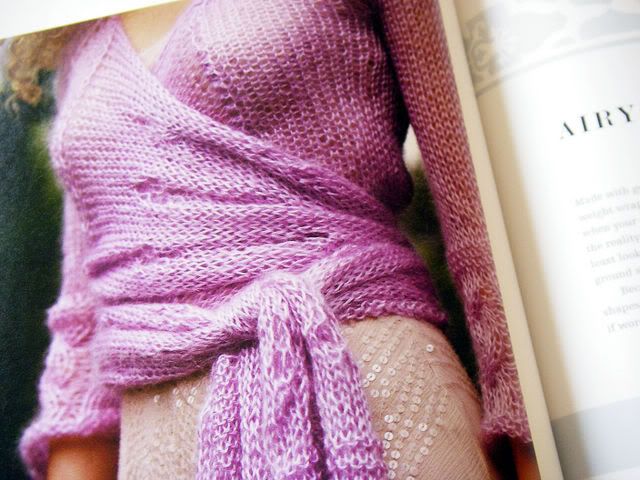 Jackets
... got me free shipping at Amazon. You know what a frugal creature I am. Cute stuff but will hit the swap boards soon since I have zero need for a knit jacket. Oh, and the KP Gloss and Cotlin above is for sampling.
I have lots to say about these books but now those little people I live with are starting to look hungry again so it will have to be another day... ugh! If I'm ever super-duper rich, I'm hiring a personal chef first thing!