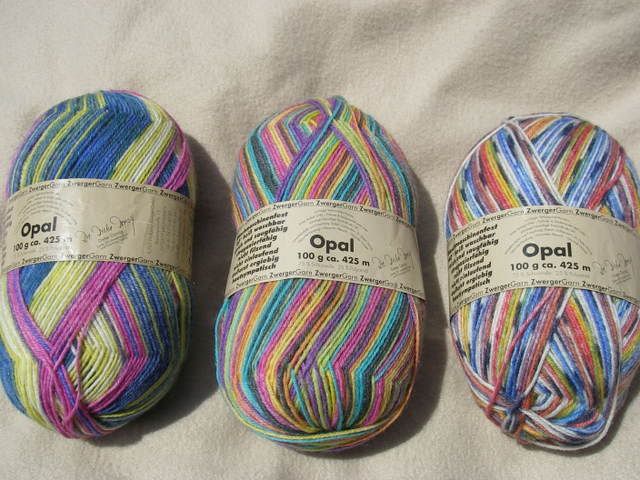 Well, the time has come. I've officially run out of room. Not a single hank, skein or ball can be squeezed into my bins and there's absolutely, positively no room in my house for overflow.
So... with a heavy heart, I am starting to clear out some of my stash. I'm starting with my sock yarns since I will never, ever knit all the sock yarn I have. I've been collecting sock yarns since before I even knit my first sock but as much as I love it all I know most of it is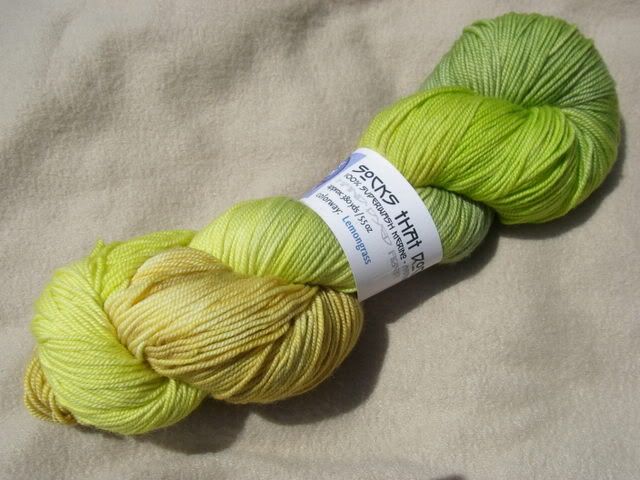 destined to sit in a bin when it should be on somebody's feet! Besides, if I don't make room, I won't be able to buy any more.
Sock yarns on sale include Regia, Lorna's Laces, Opal, Socks That Rock, and more. There will be a lot more yarn to come as I sort through the rest of my bins. You can see the sock yarns
here
.