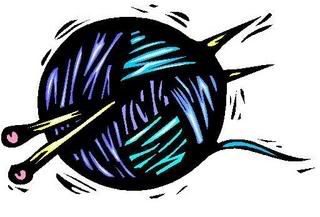 Today is my 1 year Blogiversary!
(And you know it would be rude to drop by without at least saying "Hi!"... and it just takes a click to drop a comment... really!
Okay, a click or two, a little typing... but if you're here you surely have one more minute to spare. Right?)
Not much has changed since my first post except now I know how to use my camera when I can find it... sort of. And back then it was rattlesnake bites vs. staph infections. But most important are the wonderful friends I've met out here in blogland! You rock!