When your 4 years old and the youngest of 5...
You expect to be the center of attention.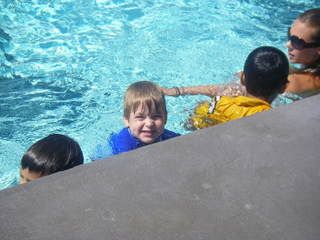 Mommy gets to watch all of your lessons without chasing a younger sibling around the pool.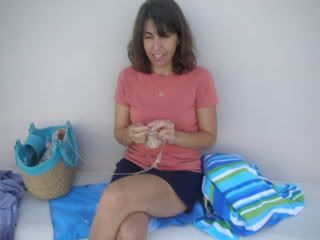 There is always somebody there to catch you. (At least you think so... even when the teacher is helping somebody else... then Mommy gets to find out how long it takes 2 swim instructors and a lifeguard to figure out that the child flailing around in the pool doesn't know how to swim.)
When you're a middle child...
Sometimes life can be rough.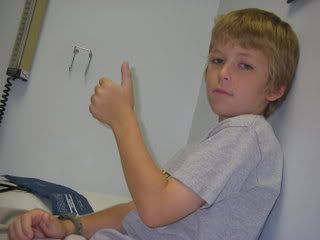 But Mom is still there for you... even though she may make you tough it out for a few days before taking you to the doctor... just to make sure that you're
really
hurt.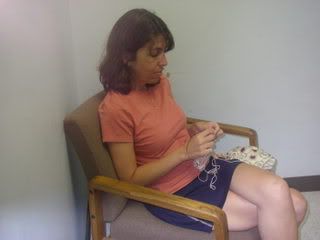 X-rays and splints are really cool!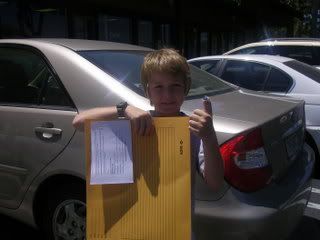 But nothing beats a pink cast!
When you're 15... well... you need to start easing up a bit when you throw the football
or baseball
to one of your younger brothers! Next cast is coming out of his allowance!
BTW - Thank you to all the new friends who took the time to say hello yesterday! I enjoyed visiting your blogs very much. And if you didn't delurk to say hello yet, it's not too late!