So, what came in the mail yesterday? Well...
Some red socks(Lorna's Laces new Red Rover colorway)... and some JKnits, well, just because...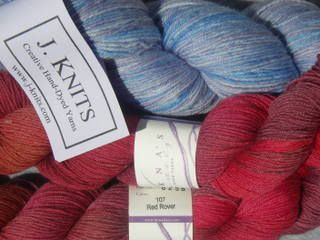 And the Classic Elite Sundance I ordered for the Lutea Lace Shoulder Shell from the new summer Interweave Knits...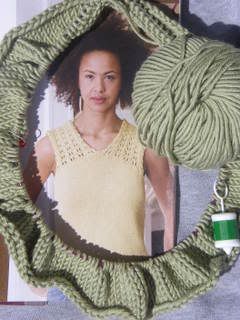 I really like this yarn. It's a cotton/microfiber blend and while it's not stretchy like Rowan Calmer, it does have a nice feel and knits up very well.
Today I received my copy of
Knitting Nature
that I had ordered from Amazon when they were selling it for $8.99 last week. I really like patterns that have a distinctly unique or handknit look and this book was full of them...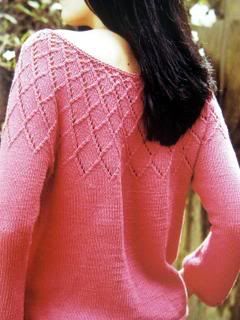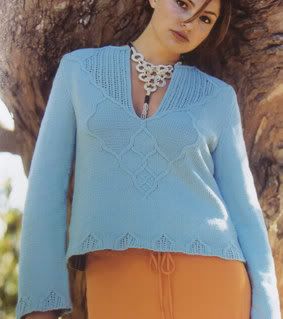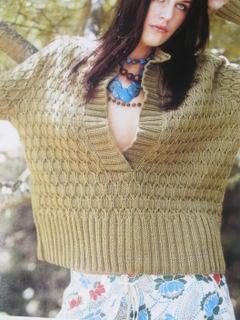 It also includes many patterns that are maybe a bit too distinctly unique for my taste. But I wouldn't be the one to identify those since my sense of fashion pretty much begins and ends at Old Navy and Kohls. Either way, I'm happy to own the book.